this environment essay got me pictures of Martin Luther King
Saturday, November 6th, 2010 at 2:26 am
This young girl addressed a UN meeting on issue of environment. Her name is Severn Cullis-Suzuki.
Her presentation attracted 3 and half million viewers on YouTube. It has been emailed and shared on numerous Social Networks.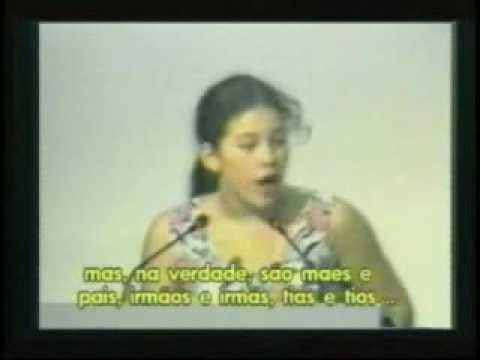 I am speechless!
Pictures of Dr Martin Luther King came to my mind.
People who truly care on this planet are rare.  They move their fellow men and put things back in perspective.
In 1993, she was honoured in the United Nations Environment Programme's Global 500 Roll of Honour.[6]
In 1993, Doubleday published her book Tell the World (ISBN 0-385-25422-9), a 32-page book of environmental steps for families.
In early 2002, she helped launch an Internet-based think tank called The Skyfish Project.[7][8] As a member of Kofi Annan's Special Advisory Panel, she and members of the Skyfish Project brought their first project, a pledge called the "Recognition of Responsibility", to the World Summit on Sustainable Development in Johannesburg in August 2002.[3
Thank you Severn!
Picture source http://en.wikipedia.org/wiki/Severn_Cullis-Suzuki
Filed under: jp bersier
Like this post? Subscribe to my RSS feed and get loads more!